IVIROTEC™ (IVIS) is committed to providing essential environmental technologies to industries, commercial establishments, communities, and municipalities. We provide Technologies to produce high-quality water from any source, recycle wastewater, convert effluent into new resources and recover precious materials from the waste liquid.
As a committed partner to various industries and people at large, we invest in technologies for preserving one of the most precious elements on our planet, WATER. We believe in progressive technologies and providing an environmentally sustainable solution for every business vertical.
Understanding the simplicity and complexity of water, we innovate appropriate technologies for the treatment of water. With thousands of man-hours are spent on research and developments, our solutions are intended to minimize any negative environmental impact while ensuring that its technology contributes to a greener and safer earth.
With decades of experiences and innovations in our stake, we strive in providing cost-effective, safe, and environmentally responsible solutions in filtration, separation, reclamation, and restoration of water. We are focusing on continuous improvement; to transform the way safe water is sustainably delivered & protected and add value to our customers and surrounding communities.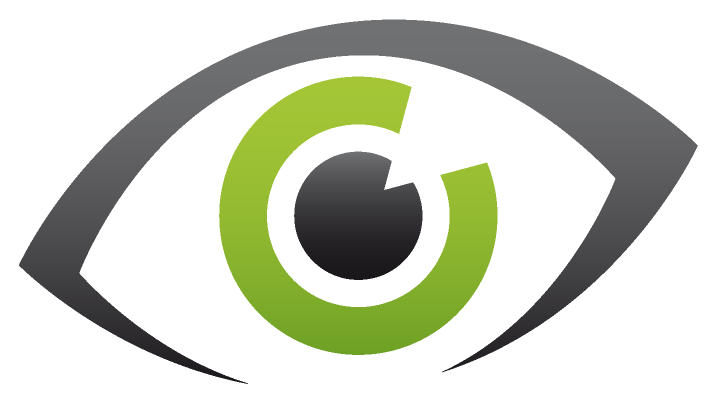 Our vision is to innovate and develop the most modern technologies to cater to the simple and complex nature of water. We make every effort to transform the sustainability of water by developing the business model for tomorrow's water challenges.